20 BENEFITS OF PANDAN SHEETS FOR HEALTH
Those who live in South Asia, India, Thailand, Indonesia, Malaysia, and the Philippines are very familiar with a plant called PANDAN. A tropical plant that is widely used in the cuisine of the region for its fragrance and flavor.
HEALTH BENEFITS OF PANDAN LEAVES
1- Lower blood pressure
One of the most powerful health benefits of pandan leaves is its effectiveness in lowering blood pressure. It is a natural way to relieve the symptoms of dizziness and can help prevent a stroke.
2- Control blood sugar levels
It has been found to effectively lower blood sugar, according to research conducted in Bangkok in 2015 and published on the website of the US National Institutes of Health.
Although the research was carried out on healthy participants, the findings also show that pandan leaf extract stimulates insulin secretion from the rat pancreatic beta cell line, and suggests that it could be used in traditional medicine for the treatment of Mellitus diabetes.
3- Remedy for pain and cramps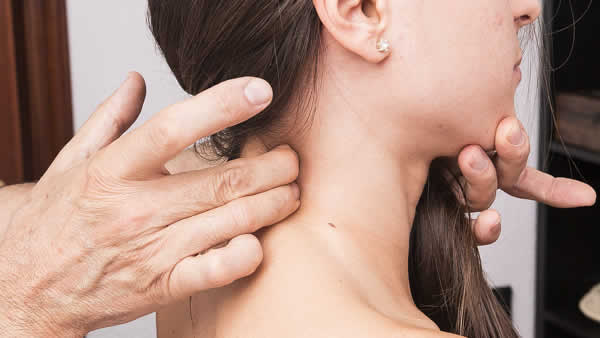 Pandan leaves are an excellent remedy for aches and pains. They can be applied by preparing a liniment and rubbing it into the affected area. This is also good for treating arthritis pain.
4- Relieves gout
Pandan leaf tea is known to lower uric acid levels in the body and can help relieve gout symptoms. Regularly drinking this homemade tea can also help to eliminate kidney stones from the body.

5- Rich in nourishing essential oils
Pandan leaves contain essential natural oils that make them great for boosting and maintaining your overall health.
6- It maintains anti-cancer properties
Several compounds found in pandan leaves act as a natural antioxidant, making an anticancer extract and good at preventing cancer when consumed regularly.
7- Good for the health of the skin and hair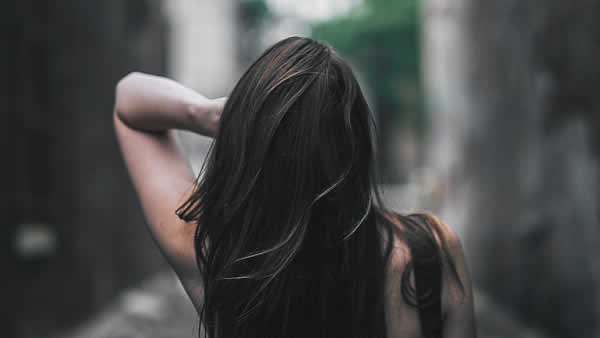 Pandan leaf is good for skin and hair, helps nourish hair and prevent dandruff. Use regularly with routine shampoo and restore shine to dull hair.
8- Increase and increase appetite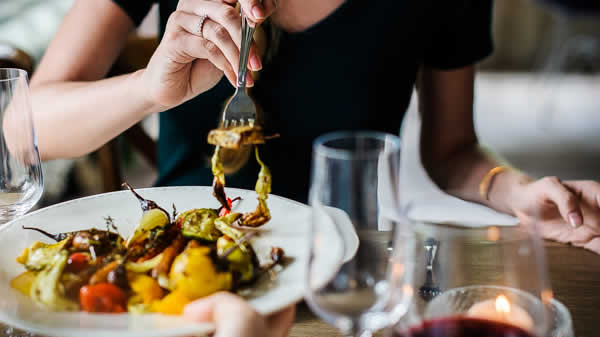 For those who experience weak appetites, especially if they have just recovered from illness or have an aversion to food, pandan leaf can help restore and increase their appetite. Drink pandan leaf tea in the morning and afternoon to curb the loss of appetite.
9- Reduce fever
Pandan leaf tea can help reduce fever symptoms by gradually reducing body heat.
10- Improves body resistance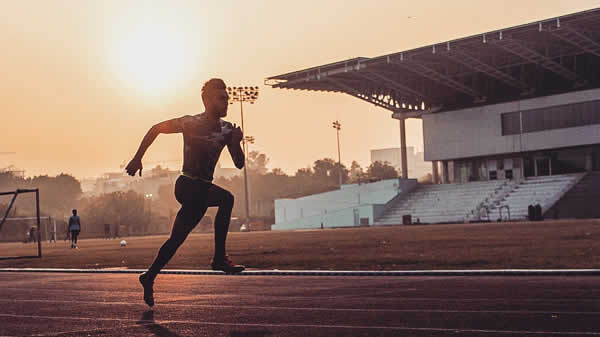 To improve your body's resistance, boil five pandan leaves with 3 glasses of water, remove the leaves after boiling, and let the mixture sit until cool. Add a few drops of lemon to the water and drink every 2 days.
11- Helps overcome impotence
Pandan leaf is also a natural remedy that can help men overcome impotence when taken regularly. To make it, wash 3 pieces of pandan leaves and cut them into small pieces. Boil the leaves in 4 cups of water until the volume of water is reduced by half, that is, about 2 cups. Drink this liquid twice a day, one cup each time in the morning and in the evening.
12- Suppress anxiety and stress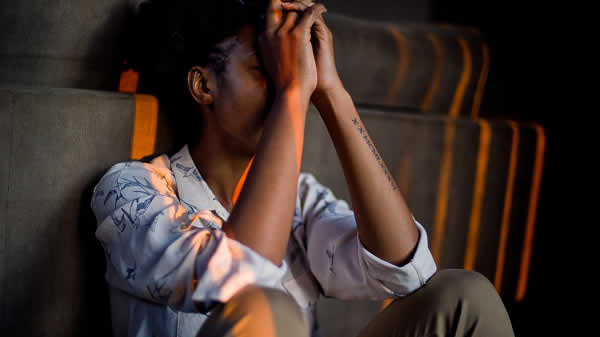 To suppress anxiety, wash 2 pieces of pandan leaves and cut them into thin slices. Prepare the leaves in a glass of boiling water. Once cool, strain the water and drink the liquid immediately. Take this 2 to 3 times a day until you feel better.
13- Relieves rheumatism
Rheumatism can affect both young and old, and is usually caused by eating foods that are high in purine such as spinach, anchovies, red meat, clams, and alcohol, as well as bathing late at night. To treat rheumatism, prepare a liniment and apply by massaging the affected area.
14- Relieves insomnia
Pandan leaves contain alkaloid compounds that have a calming effect on the human body. Keeping the body calm helps you sleep better. Add a teaspoon of honey to some pandan leaf tea and consume hot.
15- Relieves headaches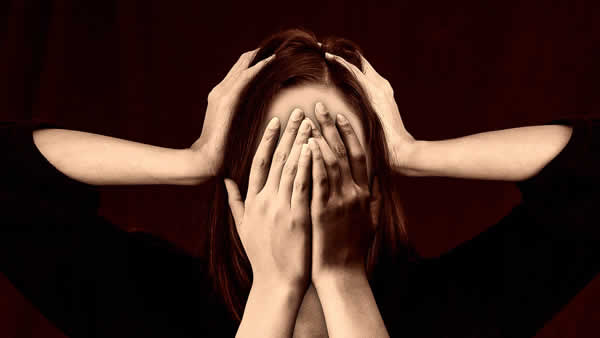 As mentioned, pandan leaf extract has a calming effect on the human body and is a suitable remedy for relieving headaches.
16- Treatment of fungal skin infections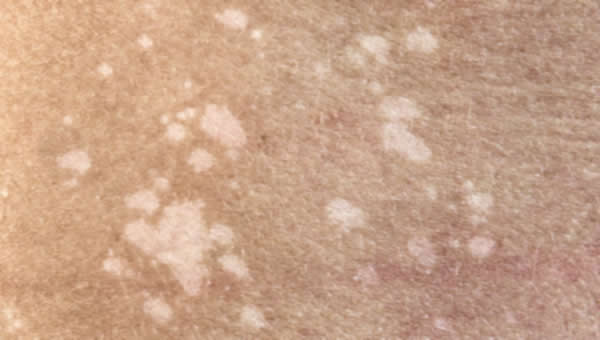 Pandan leaf is also known to be an effective treatment for a common fungal skin infection known as tinea versicolor, or popularly known as panau in the Malay and Peranakan communities. To treat this fungal infection, pandan leaf extract should be taken internally by brewing the tea mixed with a little salt for taste. The water should be drunk daily for 3 to 5 days for maximum effectiveness.
17- Prevents constipation
Daily consumption of pandan leaf tea can help prevent and overcome constipation.
19- Detoxify your liver and body
Introducing pandan leaf extract into your diet can help detoxify your liver and flush toxins from your body.